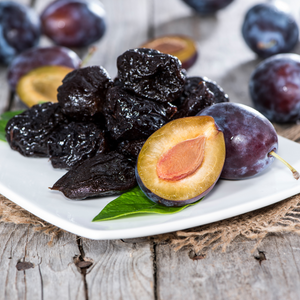 A true Polish tradition these pierogies are f

illed with dried plums and seasoned with a smidge of organic sugar and a tad of cinnamon. One bite will make you a fan and wishing you had ordered more.  The f

illing are wrapped in a velvety dough made with Montana flour, organic eggs and sea salt.